Special Called Meeting
---
---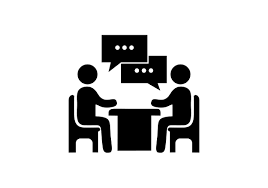 ---
Good Day,
On behalf of the Braves Athletic Club Executive Committee. We would like to invite you as a member of our membership to a Special Meeting on November 21st, 2019 at South Clareview Hall, this meeting will begin at 7pm.
We would like to have the discussion as a membership as to the future of the Braves Organization. Even though we have just started our new season, we as an executive are looking to the long term stability and growth of our organization. We are inviting you to attend to be apart of the very important discussion.
There has been a lot of questions about this past off season that has lead up to this point. We will be discussing the events, as well the decisions that lead us to where we are today.
We are encouraging as many of our members to attend, this will be your opportunity to have a say on how we move forward.
See you there.
Thanks
Braves Executives.